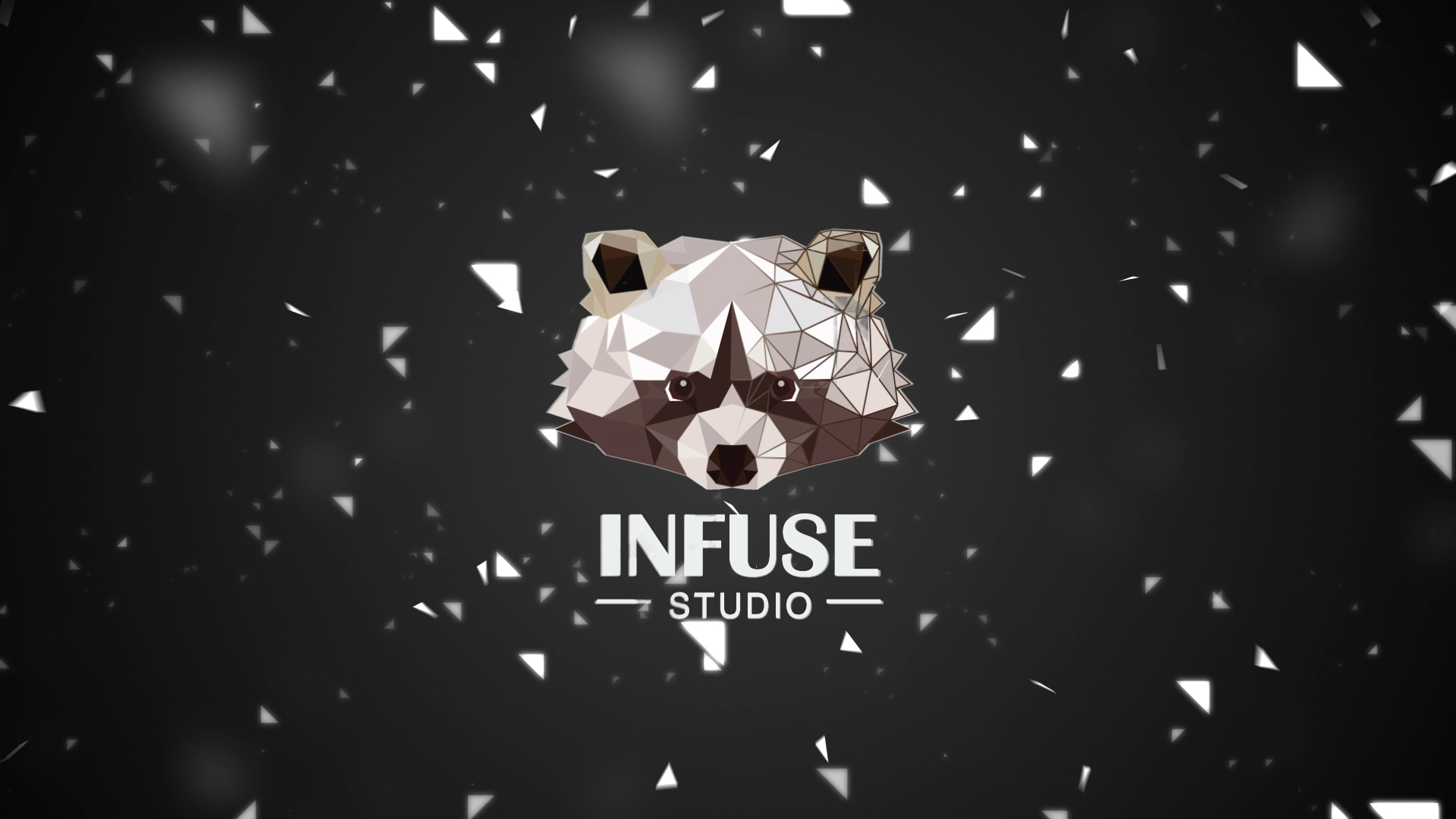 Begin a quiet journey of discovery and companionship and awaken the slumbering Spirit of the North.
All of our asset packs are available on.
Founded in 2015 the Raleigh, NC based Infuse Studio has since provided high quality 3D assets to the masses through the Unreal Marketplace and Cuberush. However recently branching out into developing there own title "Spirit of the north" for the past year.
Tayler Christensen
Co-Founder and digital guru who specializes in 3D environment art and UE4 blueprints.
Jacob Sutton
Co-Founder and 3D environment artist / all the things.
Joseph Gifford
Musical composer and producer extraodinar